Today HubSpot announced a brand new CRM and set of sales tools. Developed with the belief that "the traditional sales playbook is broken," HubSpot's new tools empower the modern sales professional to be successful in the face of a changed market.
Sellers are no longer the ones holding all of the information related to a product or service. Prospects hold the power and are able to perform research on any number of networks to understand pros and cons of the product, pricing, and even the seller. Prospects have a DIY mentality and are now performing their own research and writing reviews. HubSpot's new CRM and sales tools empower sales teams to streamline their motivation and better assist prospects in making their decisions.
As a HubSpot partner, Brightfind received a beta version of the CRM. We were so excited about getting started with HubSpot CRM that we dove in head first. (…Did I mention that it is FREE?)
As a Marketer, I'm accustomed to quietly nerding out at my desk when I discover exciting trends on how visitors are interacting with our website. No longer alone in my excitement, several execs have actually stopped by this week and joined me in admiring the new HubSpot CRM!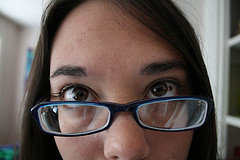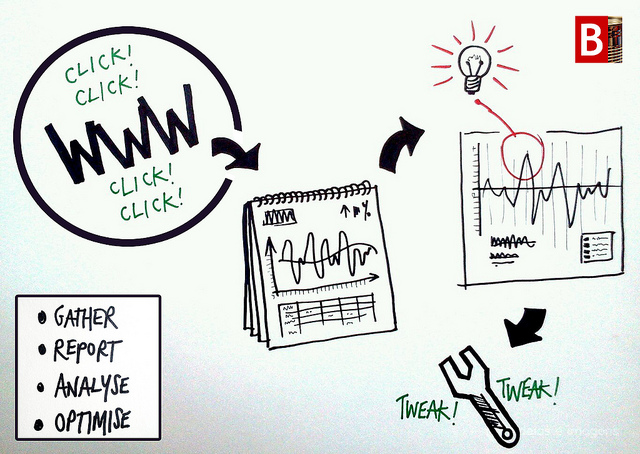 Here are our favorite HubSpot CRM features:
1) Signals for Chrome. Receiving instant notifications of who is on your website and what they are viewing is incredible for sales and marketing teams alike. For instance, who wouldn't want to know the name/company/email address of a visitor viewing your "Request an Upgrade" product page?
Just as you'd expect, the notifications are also entered into the individual's contact record.
2) Signals for Outlook. Have you had a tough time getting new contacts into your database? This is no longer the case with Signals for Outlook. All you need to do is click "Log in CRM," on your outgoing message and the new contact will auto populate in CRM, along with your correspondence.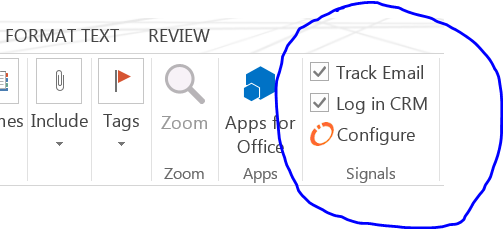 Our sales team loves this features because it drastically cuts down on the amount of note-taking time in their day-to-day routines. Instead of recapping emails (and phone calls!) it's all recorded in the CRM contact record's timeline. This helps sales close more deals better and faster.
"The CRM interface is the easiest and most intuitive I've seen," said David Buresh, a sales account manager, after seeing HubSpot's new CRM for the first time.
Even easier - log into HubSpot CRM and send an email directly:

3) Revenue Tracking. This is by far my favorite feature because it closes the gap between CRM and Analytics, and proves marketing ROI in a way that's been very complicated until this point. Instead of setting up integrations (and proving the business case for why we need them), I can log into HubSpot and it's all there: who is on our website, what resources they viewed, the quote they received for a product, and the final purchase price. I can easily analyze which resources are valuable for closing deals, assign actual numeric values to those resources, and have data to prove creation of additional content types and topics. It's the 360 degree marketing of dreams.
CRM has traditionally been viewed as a sales tool, but in this case, it has unprecedented perks for both sales and marketing. For one, it closes the gap between our departments by using the same database to store all information about clients and prospects. It empowers marketers by making 360 degree marketing achievable for those of us for whom integrations would be difficult. Deal forecasts, auto loading company information, and an intuitive interface is only the tip of the iceberg for how this platform enables sales teams to meet the changing demands of the market.
Don't take my word for it, go ahead and try it out yourself.